Residential Roof

Installation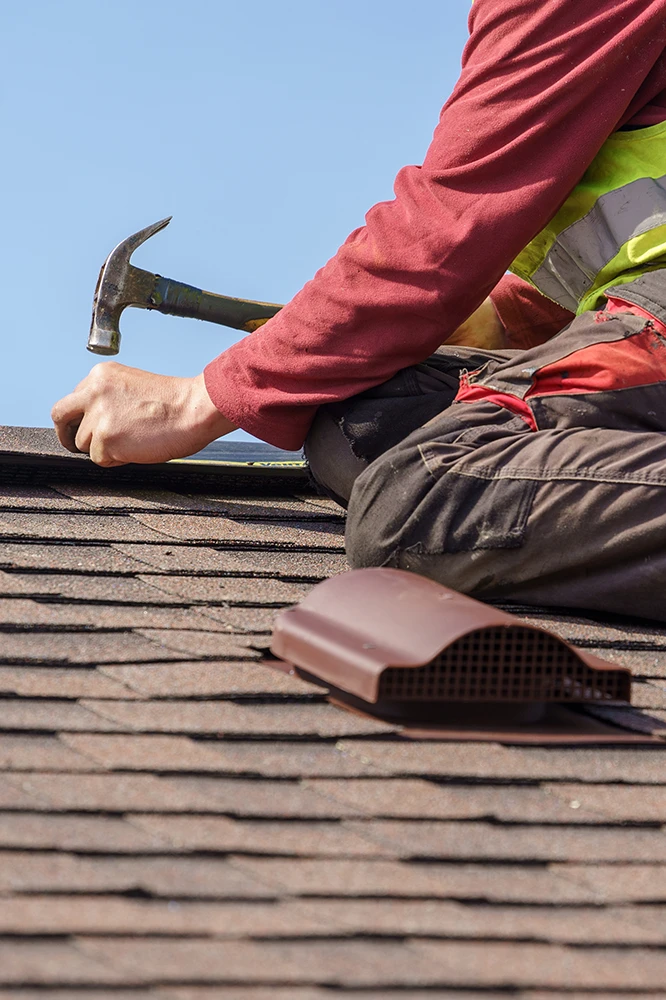 ROOF INSTALLATION
EcoHome and Kanga Roof: A Productive Partnership Since 2009
For more than a decade, EcoHome and Kanga Roof have provided residential roof replacement services in Rockford, Illinois and the surrounding communities, and we are fully licensed in Illinois and Wisconsin. Our roofing technician team is also certified as a GAF Master Elite Installer, and we can conduct a thorough inspection of your roof — including the attic — to help you better understand the scope of work that needs to be performed.
How to Know if Your Residential Property Needs a Complete Roof Installation
It's not as simple as it sounds to know whether you need to install a new roof — however, there are a few of the common warning signs that tell you installing a new roof system on your residential property may be in your best interest. Some important elements to note include:
Does Your Roof Need Repairs?
These are just some of the factors that can require installing a new roof. EcoHome and Kanga Roof can provide a detailed evaluation of your current roof and recommendations on the next steps.
Complete the form and a member of our team will connect with you ASAP about scheduling a visit and evaluation of your residential property.
We're Also One of the Only Companies in the Region that Offers Emergency Residential Roof Repair Services.
In the event your home requires immediate attention, our roof repair specialists can tarp and secure your roof or home to prevent further damage to your residential property.

EcoHome roofing technicians can quickly perform diagnostic services on residential properties in Winnebago, Boone, Ogle, Stephenson, McHenry, and Lee counties in Illinois, and Rock and Walworth counties in Wisconsin.
What are the Common Types of Roof Leaks?
For residential properties, there are several common types of roof leaks that can result in damage or deterioration in other areas of the property. These common types of roof leaks include:
Common Types of Residential Roof Systems
These are the more common types of residential roof systems found in the region, and EcoHome has a wealth of experience of executing high-quality repairs quickly on each type of these systems.
About EcoHome
We've been serving the Rockford region since 2009 with high quality roof repair and installation services.
GET TO KNOW WHO WE ARE
Contact Us
Still have questions or concerns about whether your roof would best benefit from a repair or replacement? We can help with that too.
CONTACT US TO LEARN HOW WE CAN HELP