Residential

Hail & Storm Damage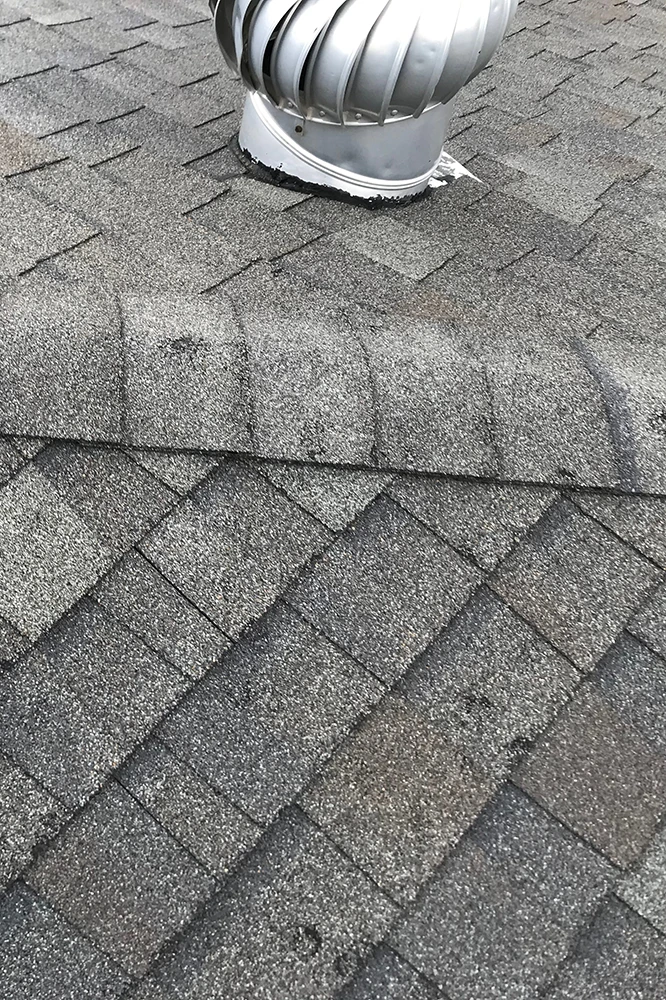 HAIL & STORM DAMAGE
Partner with EcoHome for Residential Storm or Hail Damage Repairs
Addressing storm or hail damage can be a lengthy, difficult process of working with insurance companies and residential construction contractors. However, partnering with EcoHome can simplify and expedite the process so you can start repair work on your residential property and rest easy knowing the project will be completed quickly and with unparalleled quality.
EcoHome eBook: 9 Common Problems During Insurance Claims
In collaboration with our partner, Renaissance Historic Exteriors, we wrote the book on how residential property owners can better navigate submitting, managing, and resolving their storm damage insurance claims. This free downloadable ebook also includes helpful tips such as: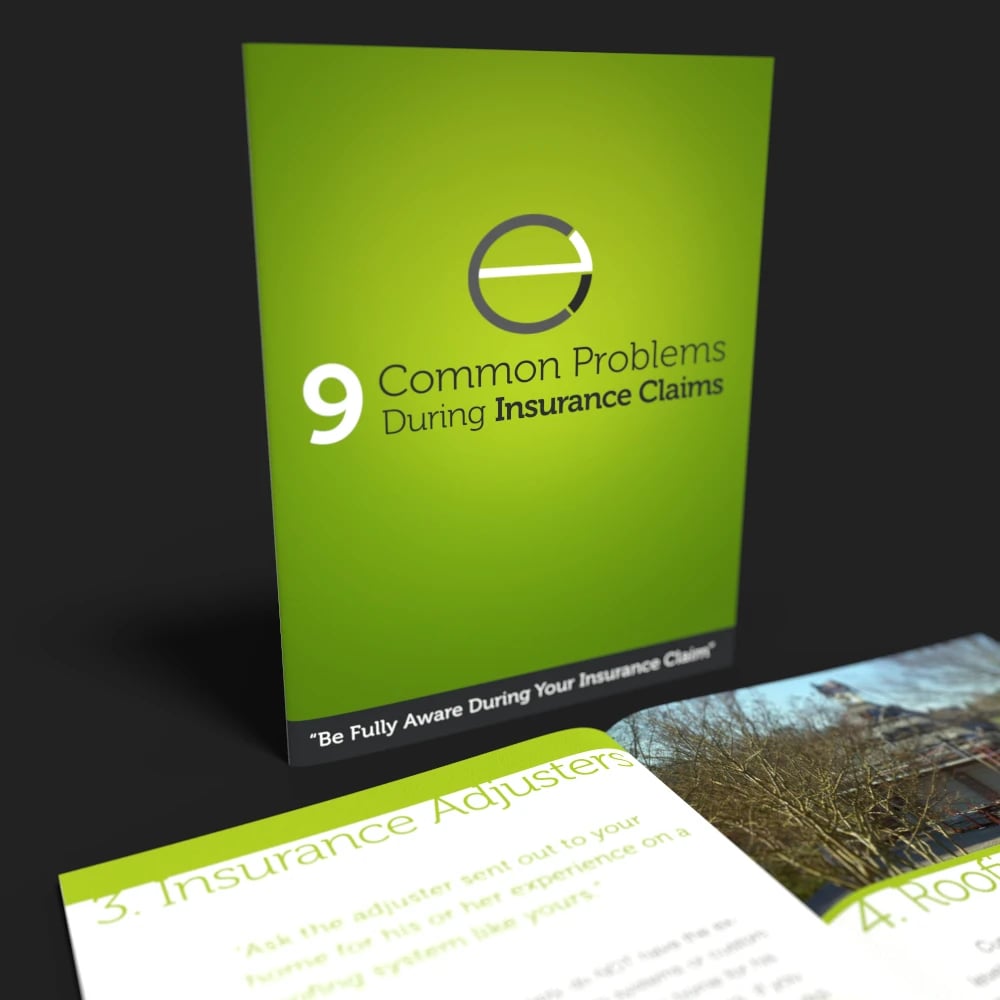 DOWNLOADABLE RESOURCE
Understanding your rights during the insurance claims process

Ensuring compliance with ordinance codes

The roles and responsibilities of insurance adjusters

The ideal number of contractor bids

What should be part of your homeowner's insurance policy
Do You Still Have Questions?
Additional questions about how we can partner with you on hail or storm damage to your residential property?
Complete the contact form and a member of our team will connect with you shortly.
Who is EcoHome?
With more than 10 years of experience in roof repairs, roof installation, and emergency roofing services, we've built a reputation on quality and craftsmanship.
LEARN MORE ABOUT WHO WE ARE