Residential

Attic & Skylight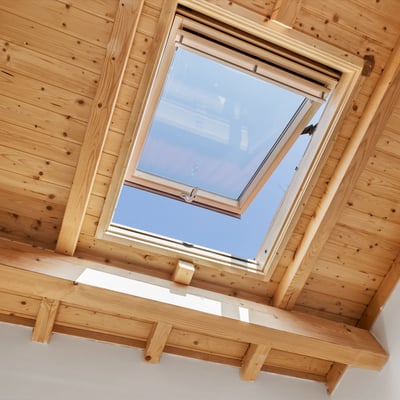 ATTIC & SKYLIGHT
The Importance of a Quality Attic and Skylight for Your Home
Poorly insulated residential attics not only means homes are more susceptible to heat loss during the winter months, but attics without adequate insulation can also damage shingles on your home or garage.
Does your home not have snow on the roof during winter? This means heat is escaping through your attic and heating your roof.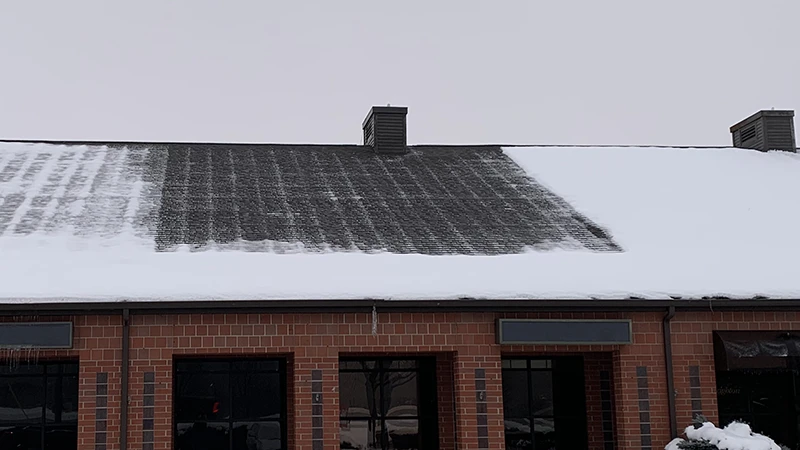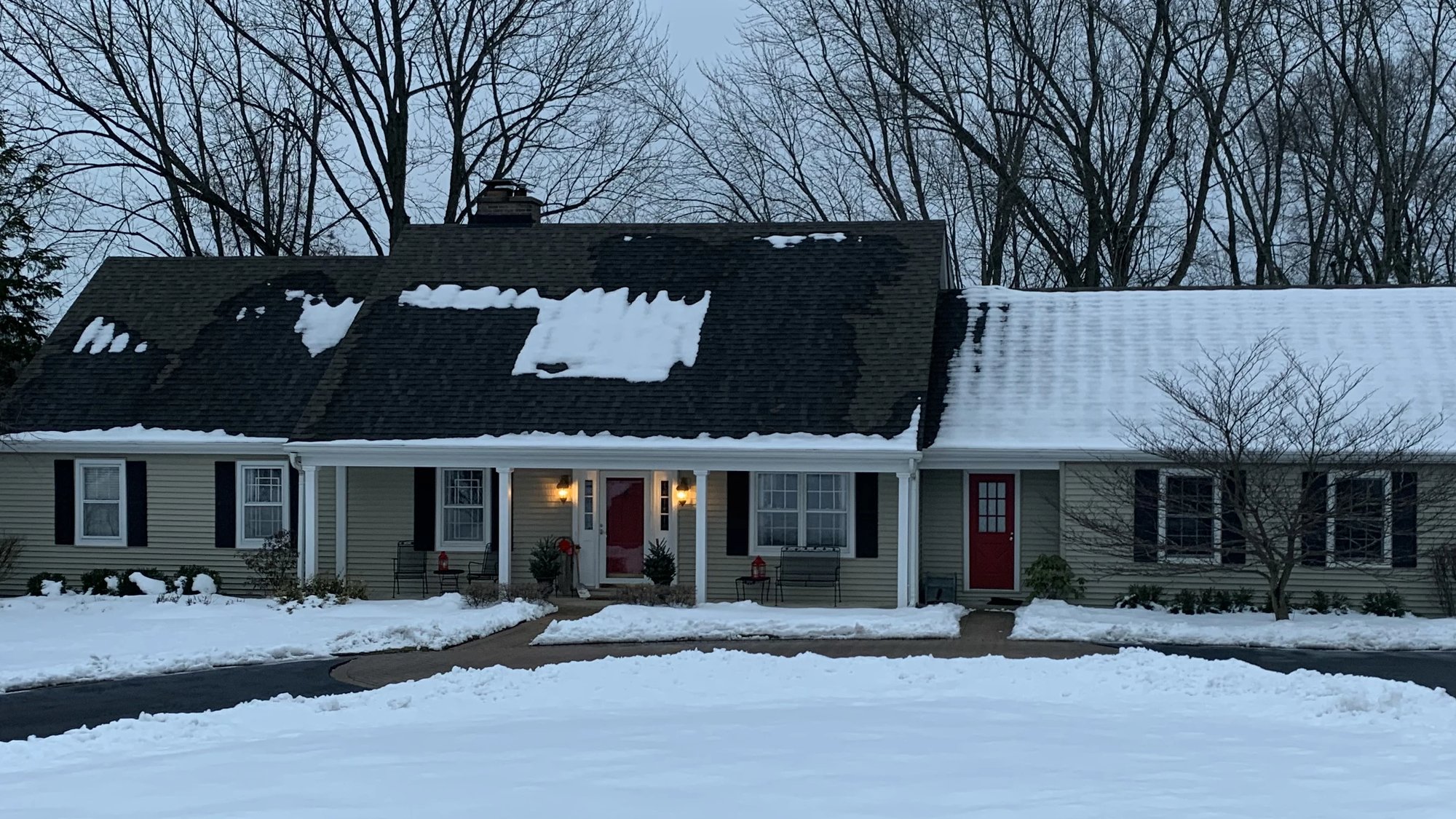 How to Know If You Need to Install New Insulation in Your Attic
These six indicators are a good sign that the insulation in your attic is failing, and that new insulation needs to be installed in order to increase the energy efficiency and overall protection of your home.
Ice damming on the roof, or excessive snowmelt as shown above
High heating/cooling costs
Furnace/air conditioning runs constantly
Drafts of cold air
Uneven temperatures between rooms within your home
Your home is over 10 years old and you've never added insulation
The recommended R-value for attic insulation in northern Illinois is 43.
If your attic is experiencing any of these occurrences, EcoHome's five-step attic insulation evaluation and installation process can help restore the functional and protective nature of your attic.
EcoHome's Insulation Evaluation and Installation Process
STEP 1
Thermal Imaging Inspection
If your attic is experiencing any of these occurrences, EcoHome's five-step attic insulation evaluation and installation process can help restore the functional and protective nature of your attic.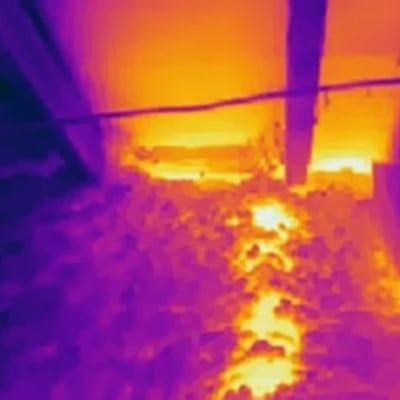 STEP 2
Choosing the Correct Insulation
The right kind of insulation not only helps your home remain warm in the winter and cool in the summer, but it also helps reduce ambient street or environmental noise. EcoHome offers two types of insulation — fiberglass and cellulose. The ideal choice for your attic depends on a variety of factors that our insulation technicians can determine once they've completed an inspection.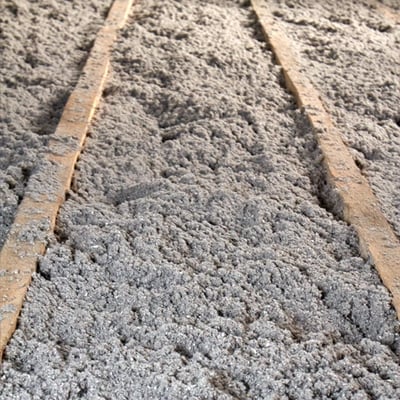 STEP 3
Scheduling an Installation
Once the right type of insulation has been selected, one of our client success agents will schedule the installation and provide a clear overview of the scope of work to be completed.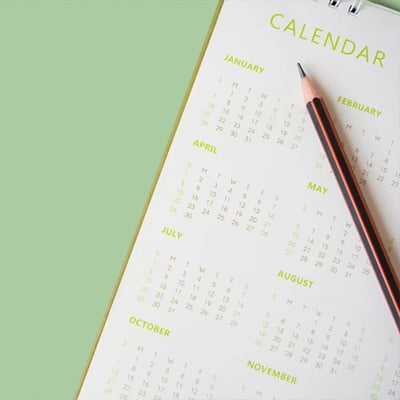 STEP 4
Installation
Our expert team of technicians will complete the installation quickly and with the utmost quality and care for your home. In addition, EcoHome technicians will ensure the safety of those residing in the home during installation, and our technicians will also complete a thorough clean-up once the work is complete.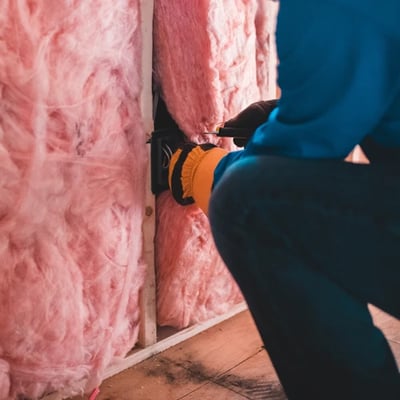 STEP 5
Enjoy!
The final step in the process belongs to you. Your new installation will create a more comfortable, enjoyable living environment, but it will also help reduce your heating and cooling costs.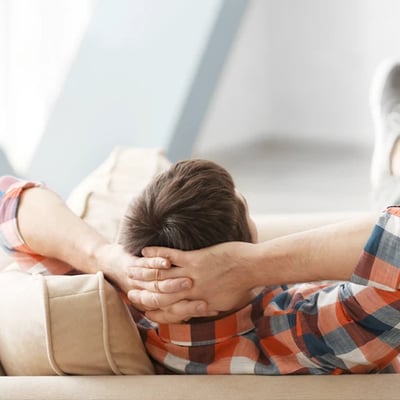 What Are the Benefits of Repairing Your Skylight or Installing a New Skylight?
Updating or even replacing your home's skylight offers a variety of benefits in everything from increasing the resale value of your property to enhancing the ventilation capabilities of your home. The average service life of a skylight ranges from 15 to 20 years, which mirrors the average lifespan of a roof system, which is why replacing both at the same time can help you get the most out of your investment.
The benefits of a repaired or new skylight include:


Increased natural light
Not only does this reduce your reliance on electricity during the day — which can help decrease your electric bill — but it also helps make your home more inviting.


Improved ventilation
Depending on the design, some skylights can be opened, which can improve the air quality inside your home.


Energy savings
Properly insulated skylights can help your home retain heat in the winter and cool air in the summer, which can reduce your energy bills on a year-round basis.


Health benefits
Increased natural sunlight has shown a variety of health benefits, including increased vitamin D levels and more restful sleep.

What's more, you may be eligible for federal tax credits by installing a skylight in your home — contact your tax professional for more information on whether you are eligible for such a credit.
Is it time to replace your attic insulation or skylight? Complete the form to begin the inspection and installation process, and one of our insulation specialists will connect with you soon.
Do You Still Have Questions?
Additional questions about how we can partner with you on hail or storm damage to your residential property?
Complete the contact form and a member of our team will connect with you shortly.
Who is EcoHome?
With more than 10 years of experience in roof repairs, roof installation, and emergency roofing services, we've built a reputation on quality and craftsmanship.