ABOUT
EcoHome opened its doors in the spring of 2009 to provide the highest level of products and exceptional service throughout the Rockford region
EcoHome Expert, Inc. is a family business with founders who have nearly 100 years of combined experience in the construction trades.
As a family business, one of our goals is to protect the safety, security, and comfort of your family through the proper implementation and installation of building systems.
What Makes EcoHome Different?
Our approach to residential and commercial roof repair and replacement services is based on the idea that EcoHome is not like other contractors in the area. Here are just a handful of things that differentiate us from the competition:
We were the first company in the Rockford region to recycle 100% of the asphalt shingles from each of our projects.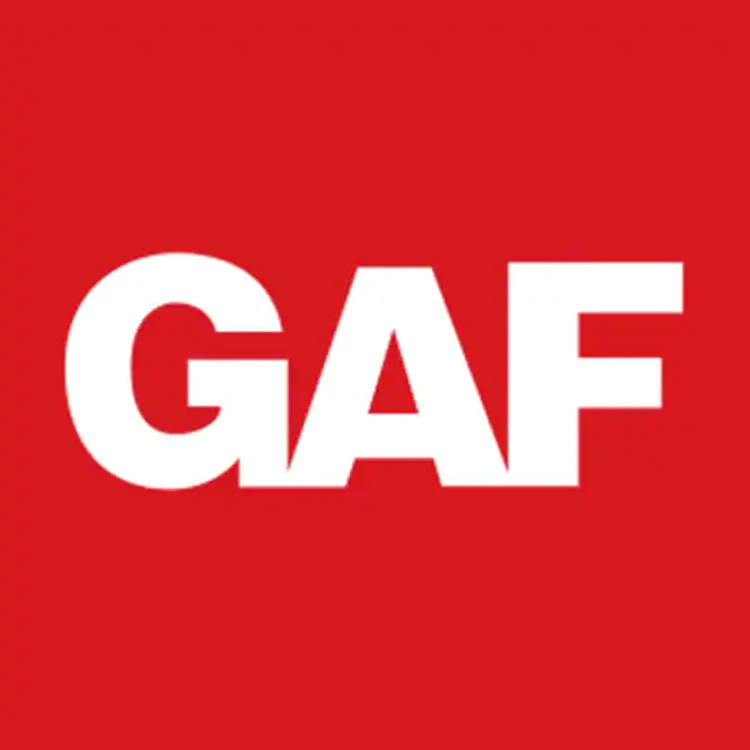 We are a leading GAF Master Elite residential shingle installer in northern Illinois and southern Wisconsin.
A new roofing system is a large expense, and as such we provide a comprehensive 17-Point Roof Assessment complete with photo documentation to keep you in the loop every step of the way.
We believe a properly installed roof will not only last longer, but will reduce your cost of home ownership by helping control heating and cooling costs — which in turn helps reduce your personal environmental impact.
Let Us Prove Our Value to You!
We saw the need for change, so EcoHome Expert, Inc. was designed to be a step above the competition and provide our customers with an entirely new experience when it comes to home renovation, restoration, and remodeling.